ABOUT US/
Bussiness Items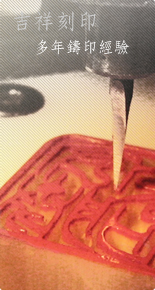 Jyi Shyang Stamp Making Co., Ltd. was established in 1989 and has been in business for almost 30 years.
We are committed to the development and engraving of various high-quality seals, and the development and manufacture of various types of business stamps, and constantly seek new changes. In 2000, we broke with tradition and launched various authorized portrait brands, with cute pattern seals and interesting cartoon stamps, name stickers, lively office work stamps, etc. We uphold the high quality, reliable credit and strong product competitiveness, and have won praise and trust from all walks of life.
Bussiness Items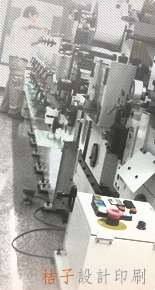 Mikan Design Printing Co., Ltd. Is a design and printing division born out of the grand transformation of Hung Sheng Printing Co., Ltd., which was established in 1989. In order to meet the needs of our customers and strengthen our services to our customers, we are constantly inspiring creativity, design and development. And we have a brand new Japanese original trademark UV rotary press to improve our printing quality and production efficiency, and it helped us in presenting our innovative design and improved out techniques.
We value the strength of the group and the spirit of the team. We provide customers with comprehensive and satisfactory services. We are willing to accept challenges and grow.
The latest machinery equipment
The optimal ingenuity team
The most reliable supplier for buyers
The highest prestige warranty
The widest market share
The most efficient assistant adaptable for you